Himalayan Hands Help eradicate poverty by empowering the world to donate. Established in 2015, it is the largest and most reliable helping organization in Nepal. It empowers individuals and organizations to grow and fund appropriately for whatever cause they care about, with donations including mass funding, corporate donations, marketing of causes, and charitable consultation.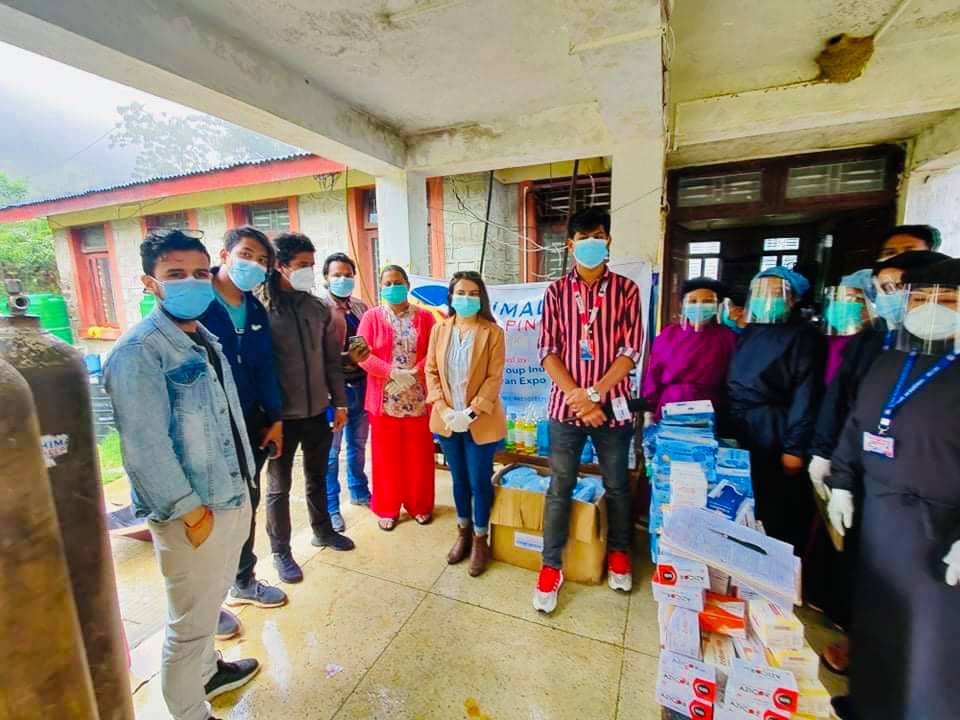 About Our Himalayan Helping hands
Himalayan Helping Hands works in partnership with government agencies, donors, NGOs, community organizations, research institutes, the private sector, and works closely with members of the public. We work across a range of charitable and long-term development programs to address gender-based violence, women's and girls' leadership and voice, inclusive governance, sexual reproductive health, lifestyles, food and food security, disaster risk reduction, and climate change.
Himalayan Helping hand is a professionally managed, flat modern looking & well governed, open and dynamic work culture organisation. It is also sponsored with loving supporters around the world.​