Welcome to Himalayan Helping Hands
Himalayan helping hand is a civil society organization registered in 2015 with a purpose to contribute towards poverty reduction in Nepal.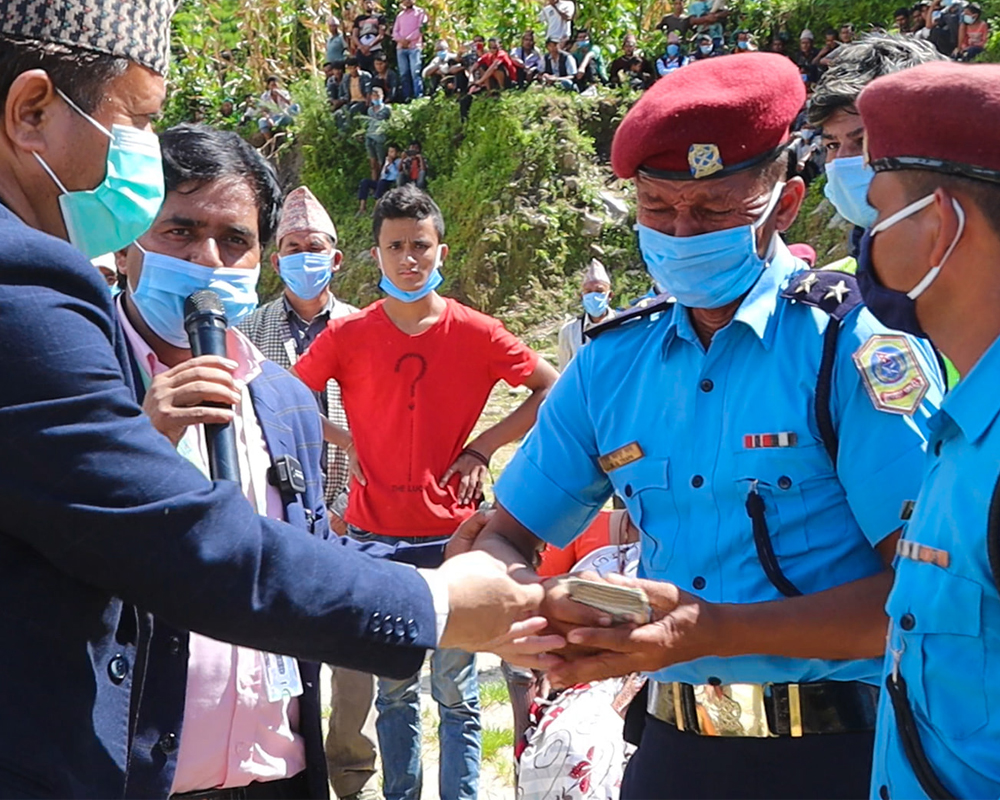 Community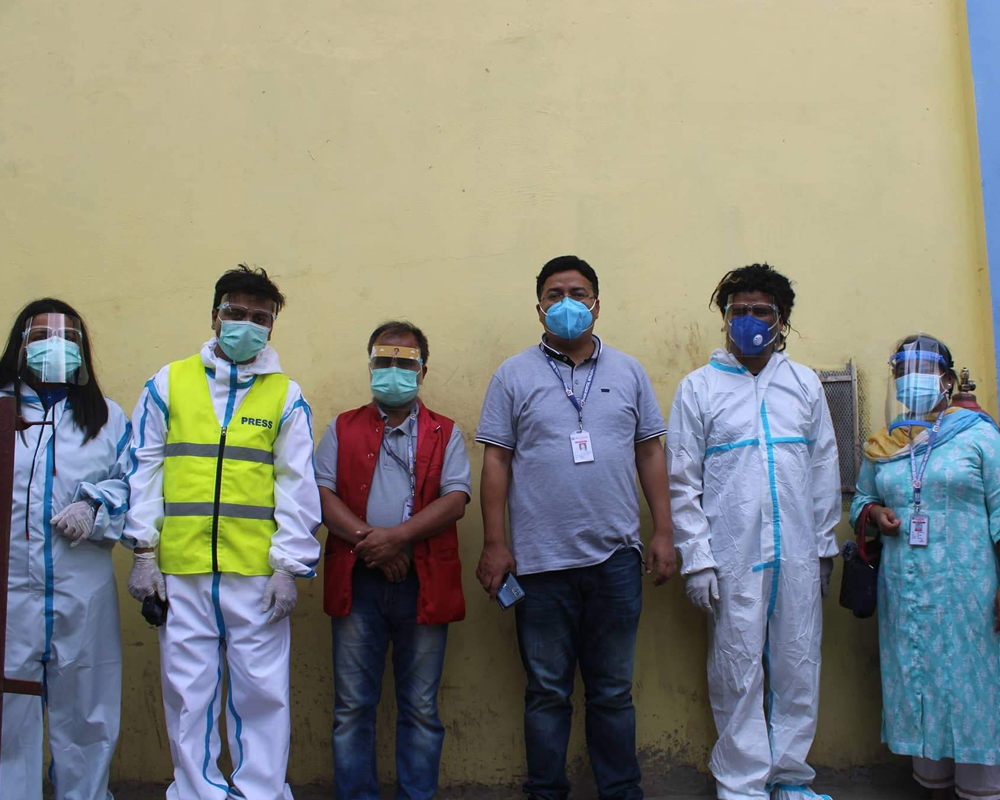 Government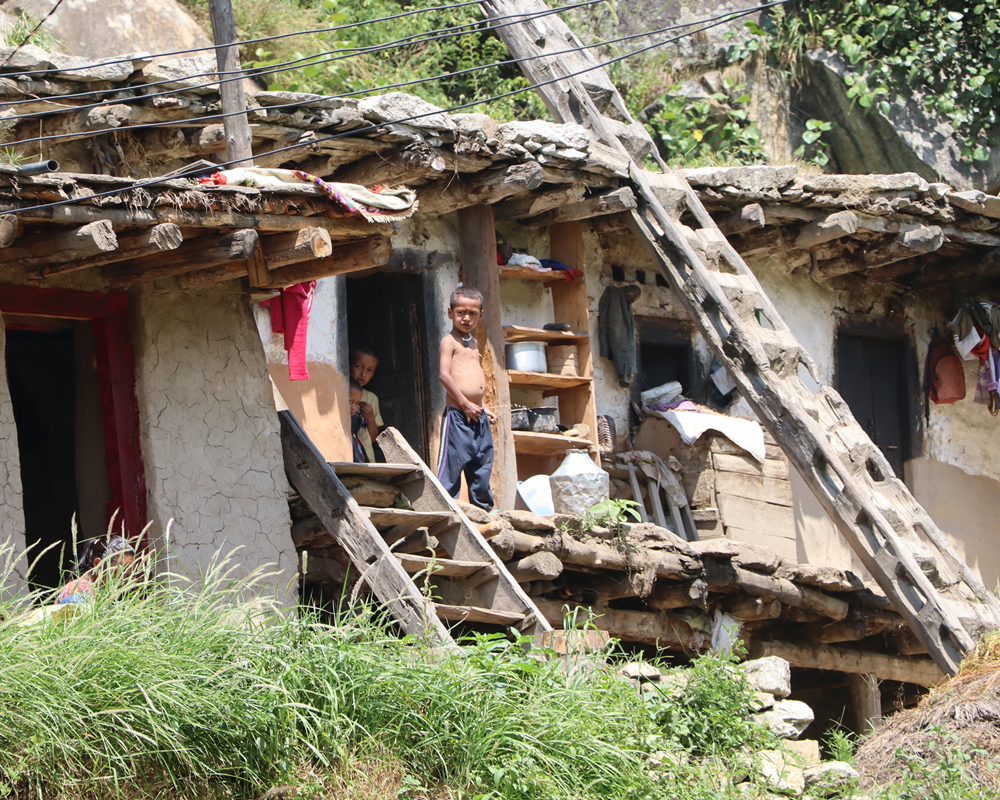 Residents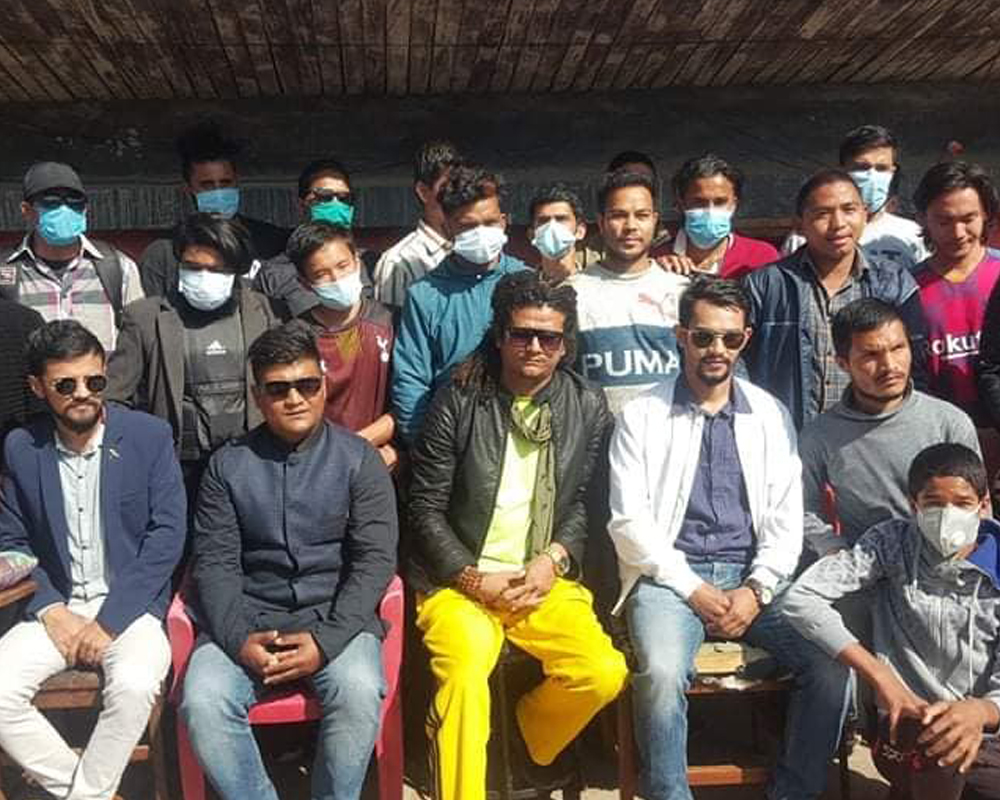 Co-ordination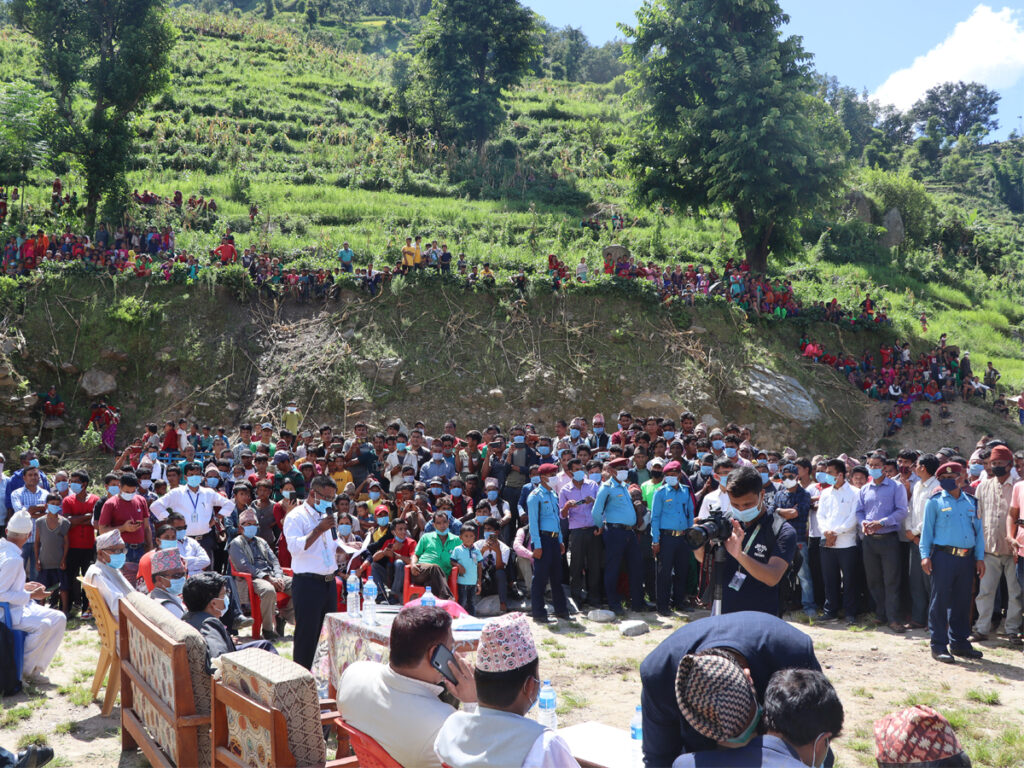 Himalayan Helping Hands works in partnership with government agencies, donors, NGOs, community organizations, research institutes, the private sector, and works closely with members of the public. We work across a range of charitable and long-term development programs to address gender-based violence, women's and girls' leadership and voice, inclusive governance, sexual reproductive health, lifestyles, food and food security, disaster risk reduction, and climate change.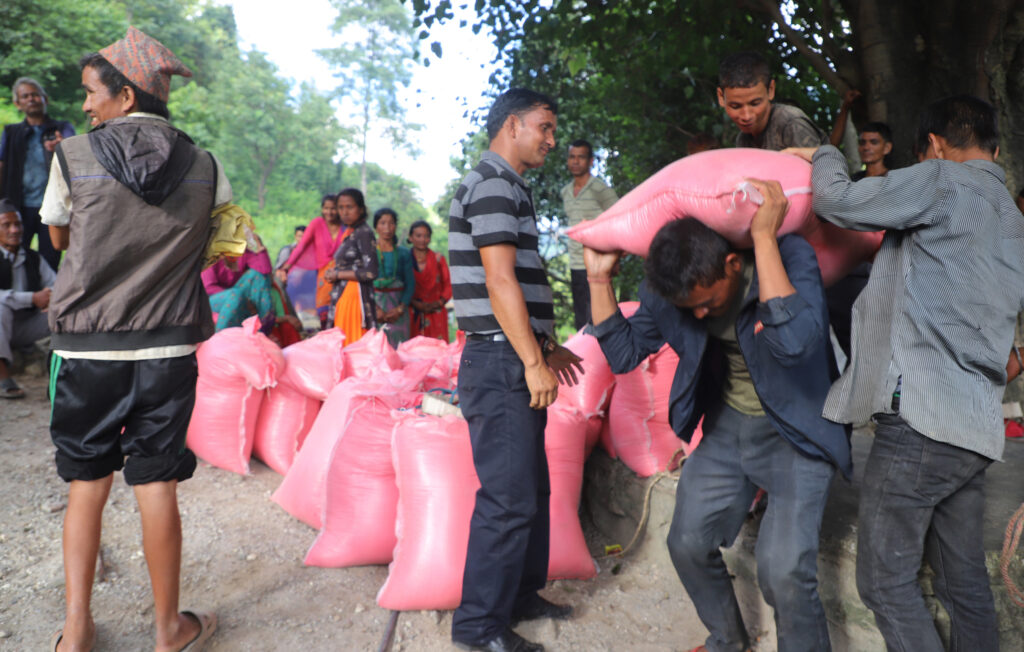 Food distribution program at various rural places of Nepal. We go to different remote villages to help needy people..
We have been working with Nepal's most vulnerable communities to address the problems of poverty and social injustice, as well as the ongoing challenges of social morality, capacity building, and health promotion. For the past five years, we have been working to address the root causes and structures of poverty and social injustice such as gender, class, class, nationality, or geography.
See how you can get involved
Himalayan Helping hand is a professionally managed, flat modern looking & well governed, open and dynamic work culture organisation. It is also sponsored with loving supporters around the world.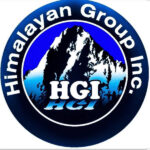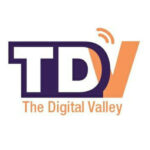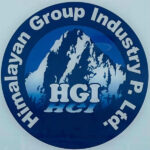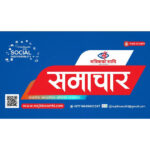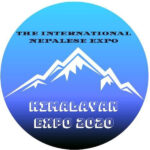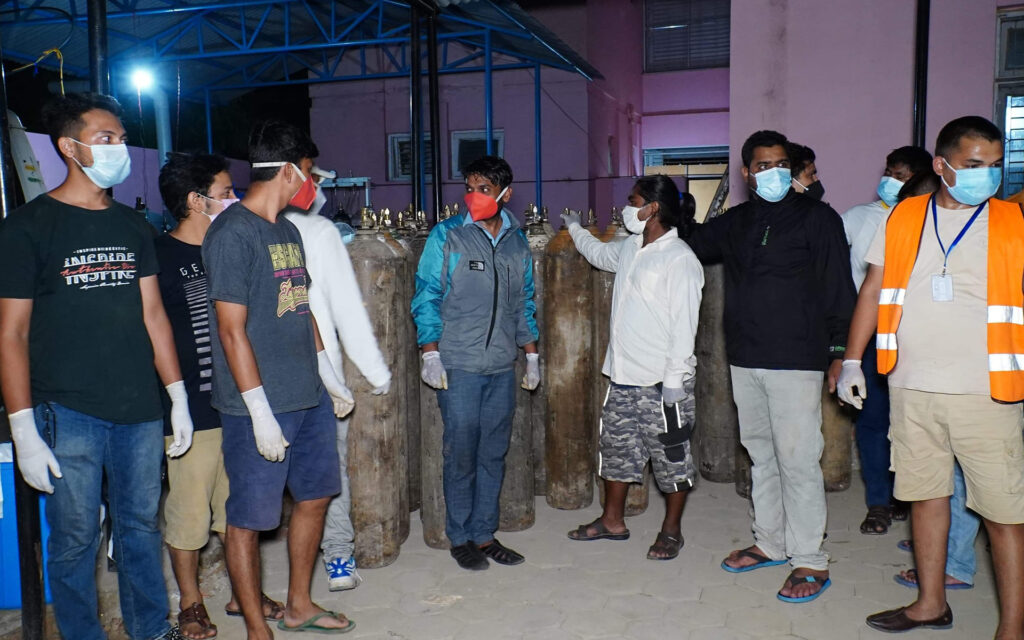 MAY 05 2021 5,00,000 FOR COVID SUPPLY OXYGEN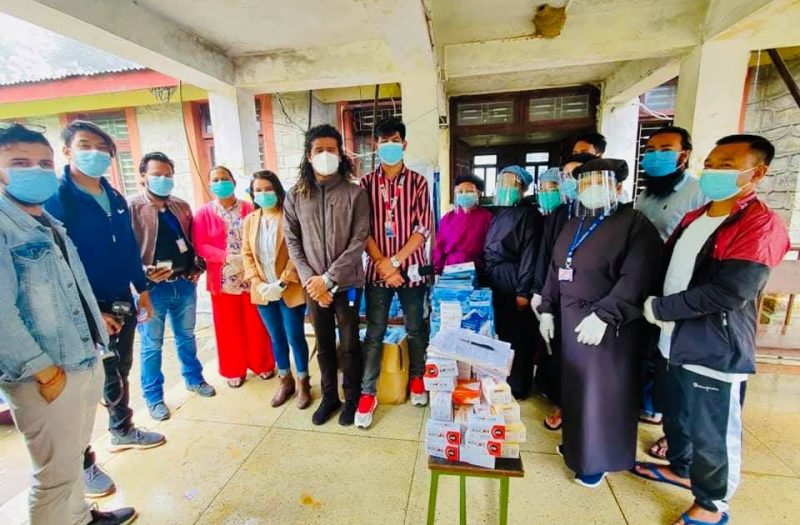 MAY 26 2021 5,00,000 FOR MAKAISING COVID AID DONATE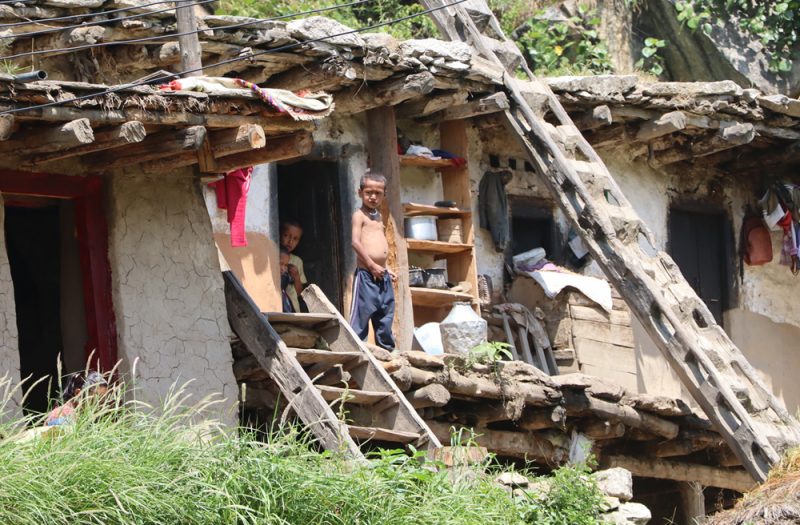 SEPTEMBER 12 2020 SINDHUPALCHOK 310000
Helping Families in Crisis
People are facing desperate, life-threatening situations around the world along with the impact of COVID-19. Help us send CARE Packages to meet their needs.